Female/Metal/Artcar
"Follow your bliss and doors will open where none existed" - Joseph Campbell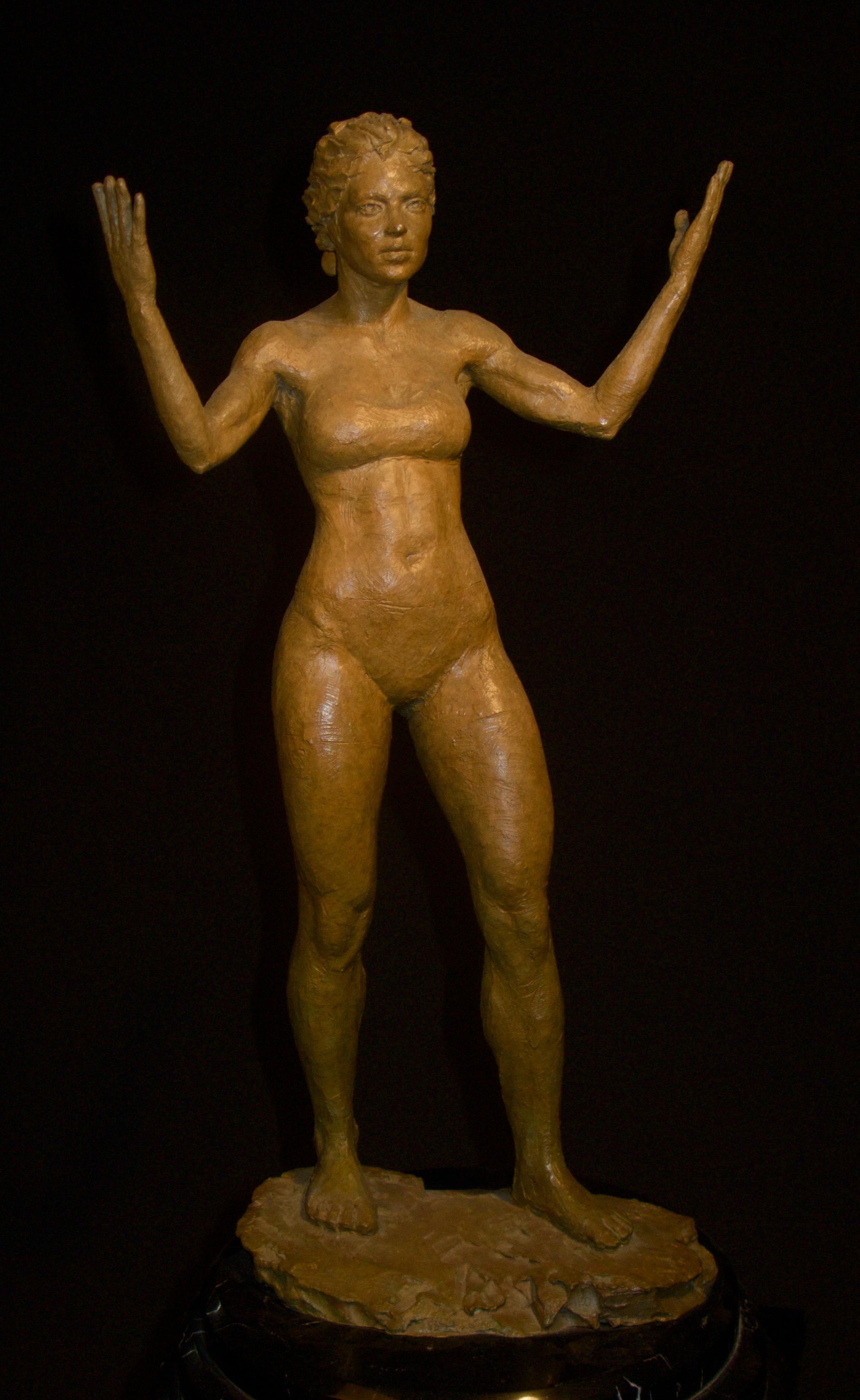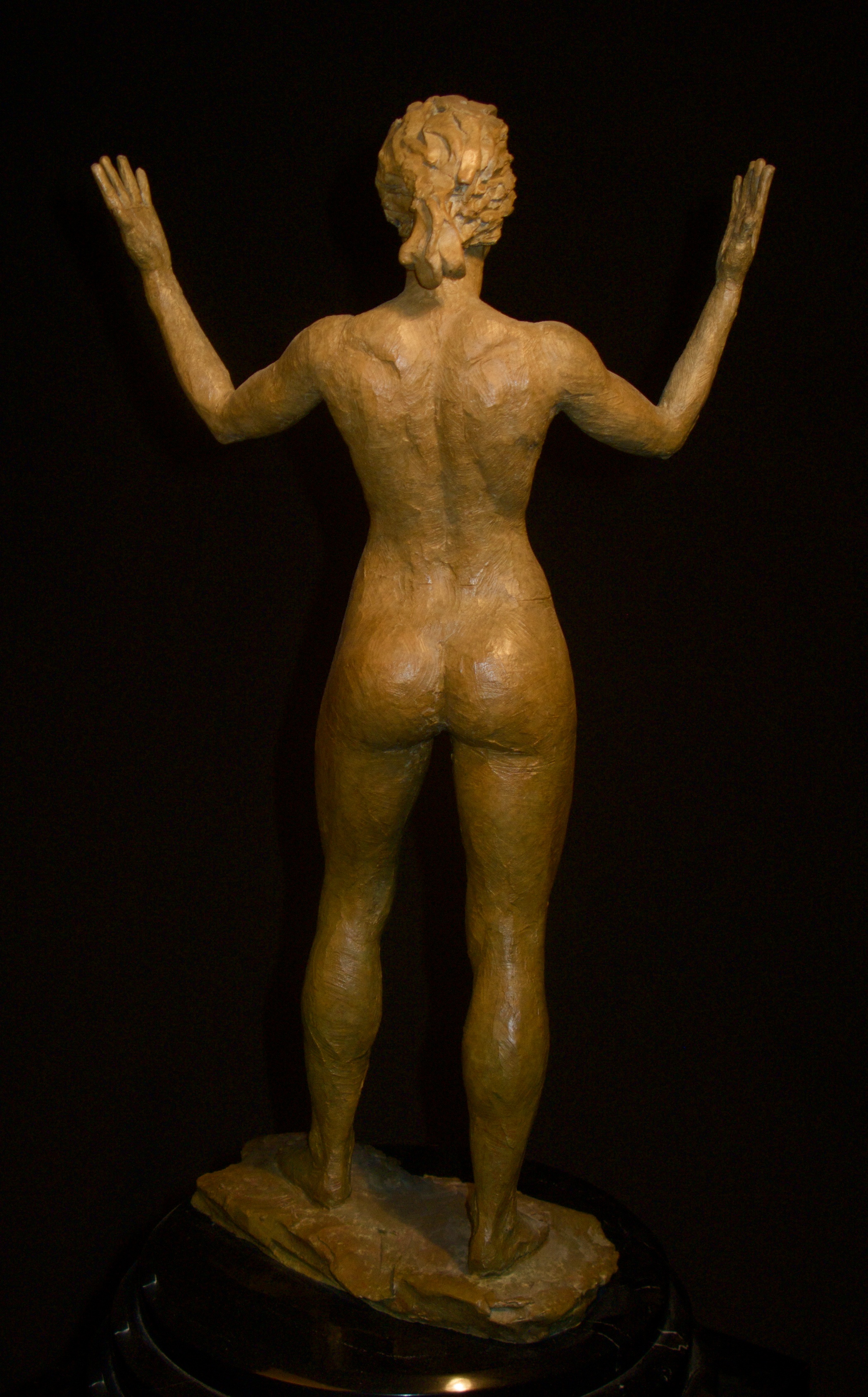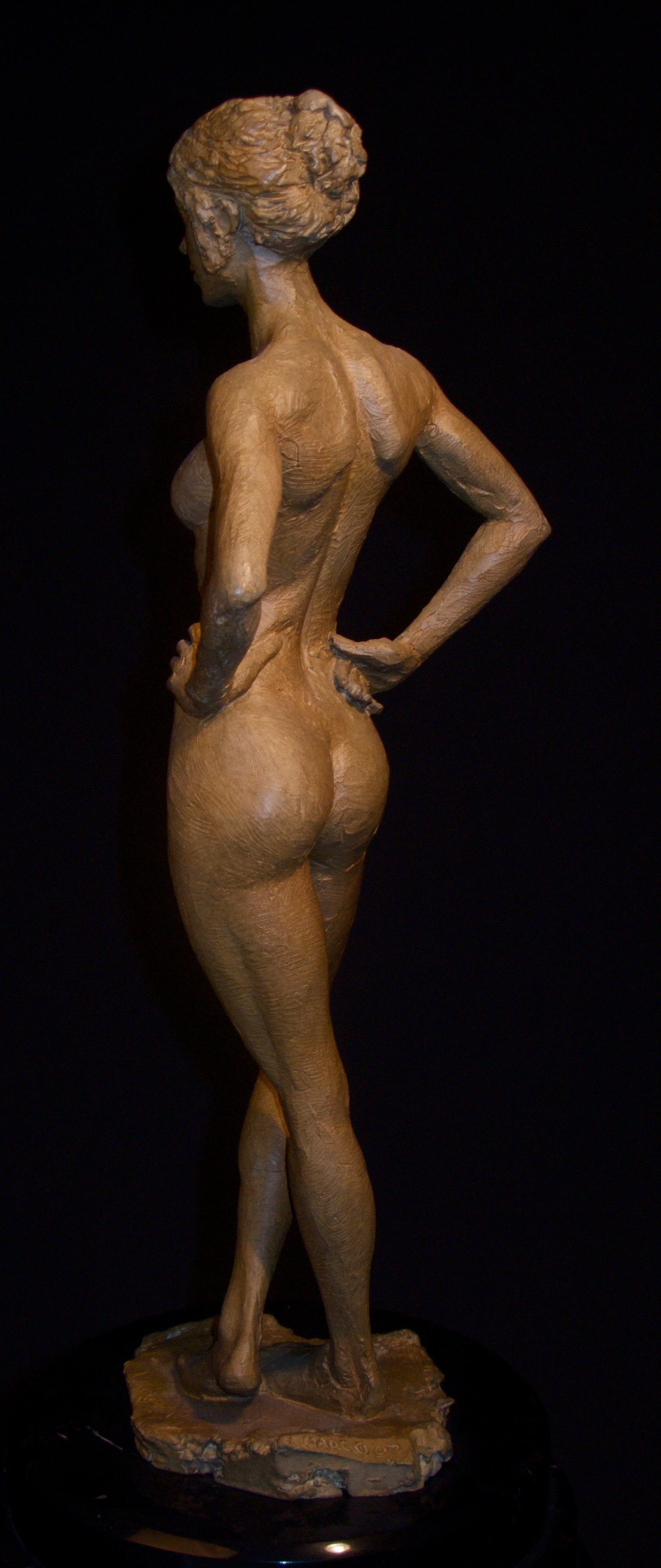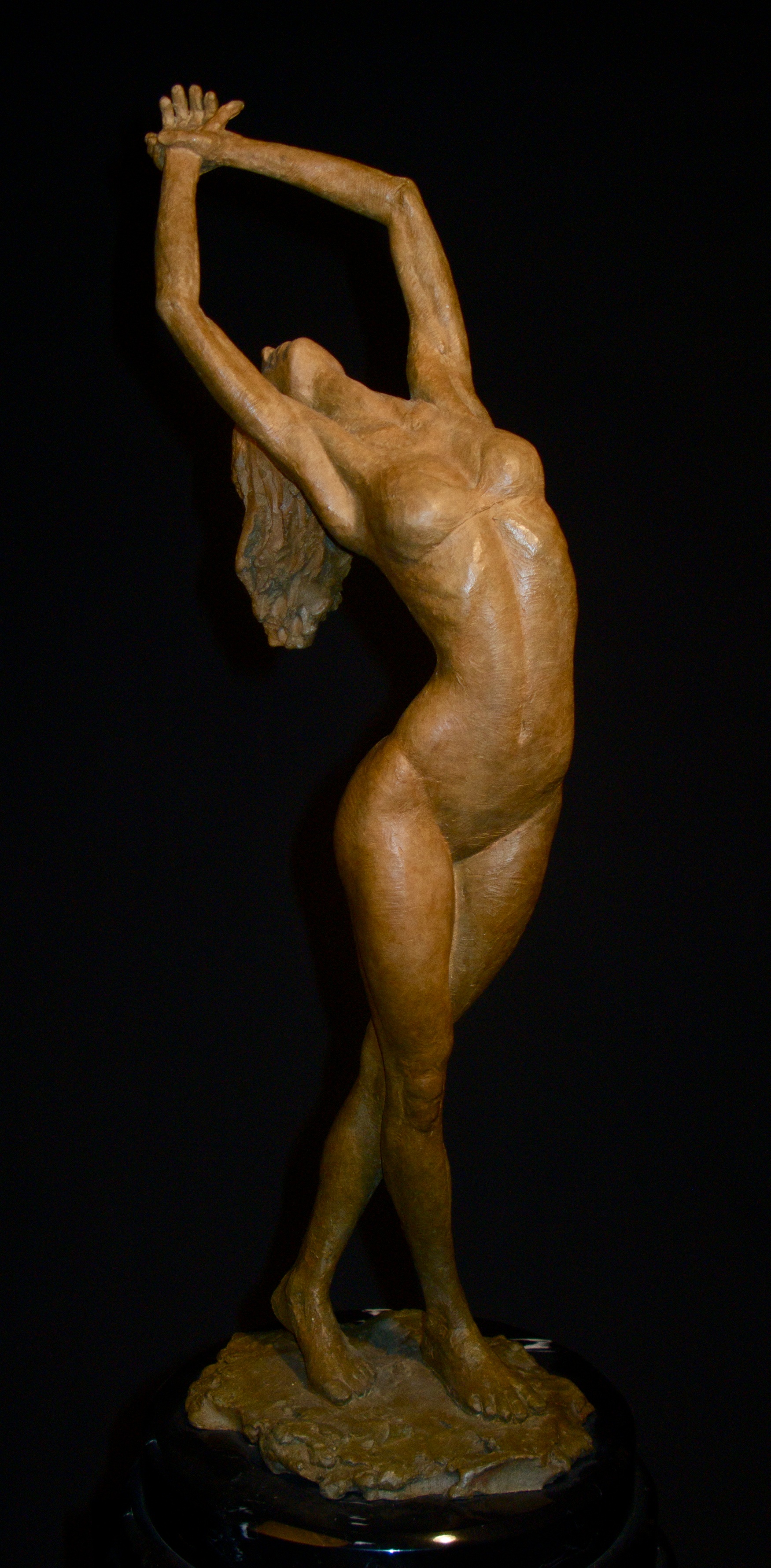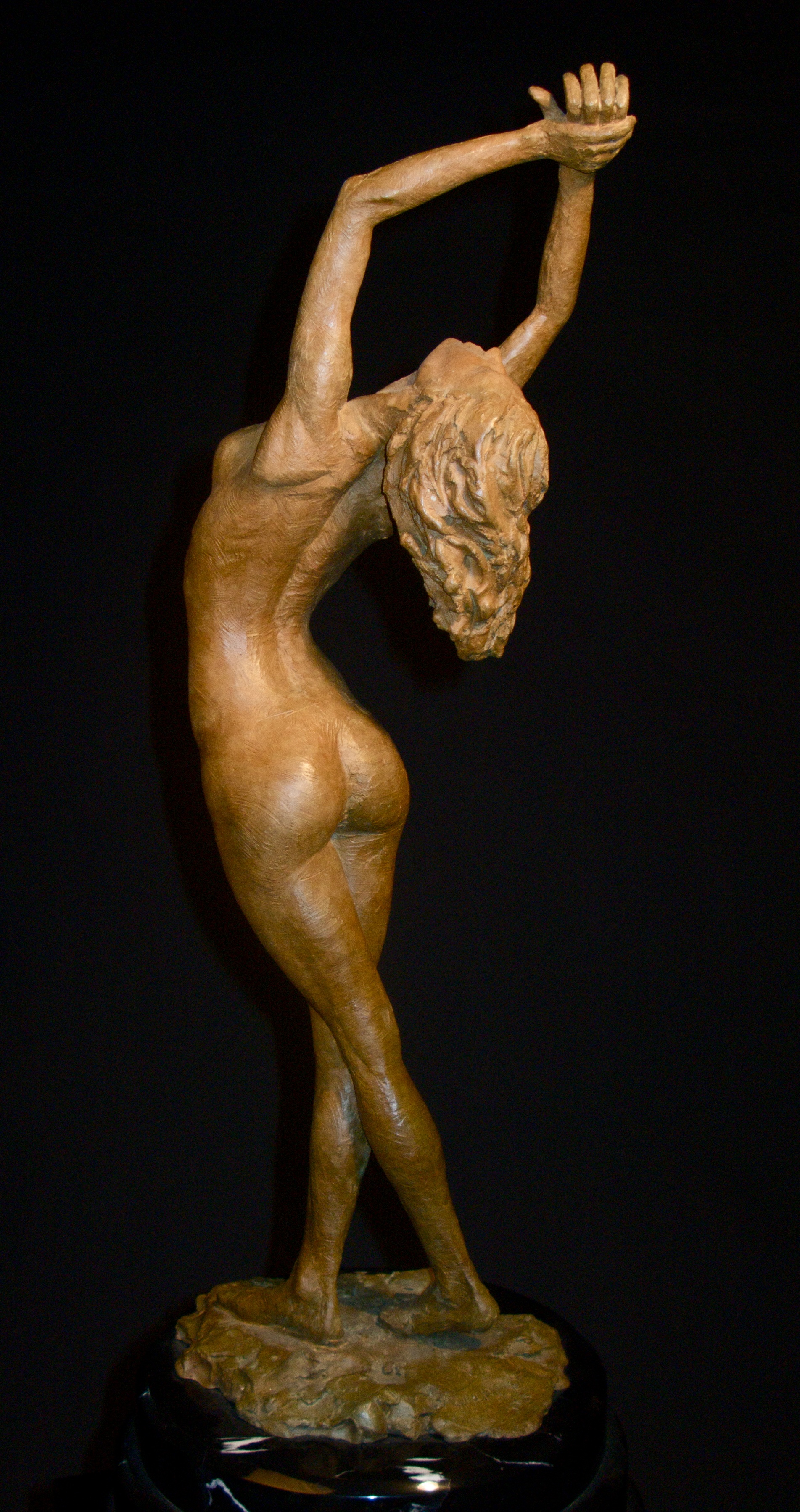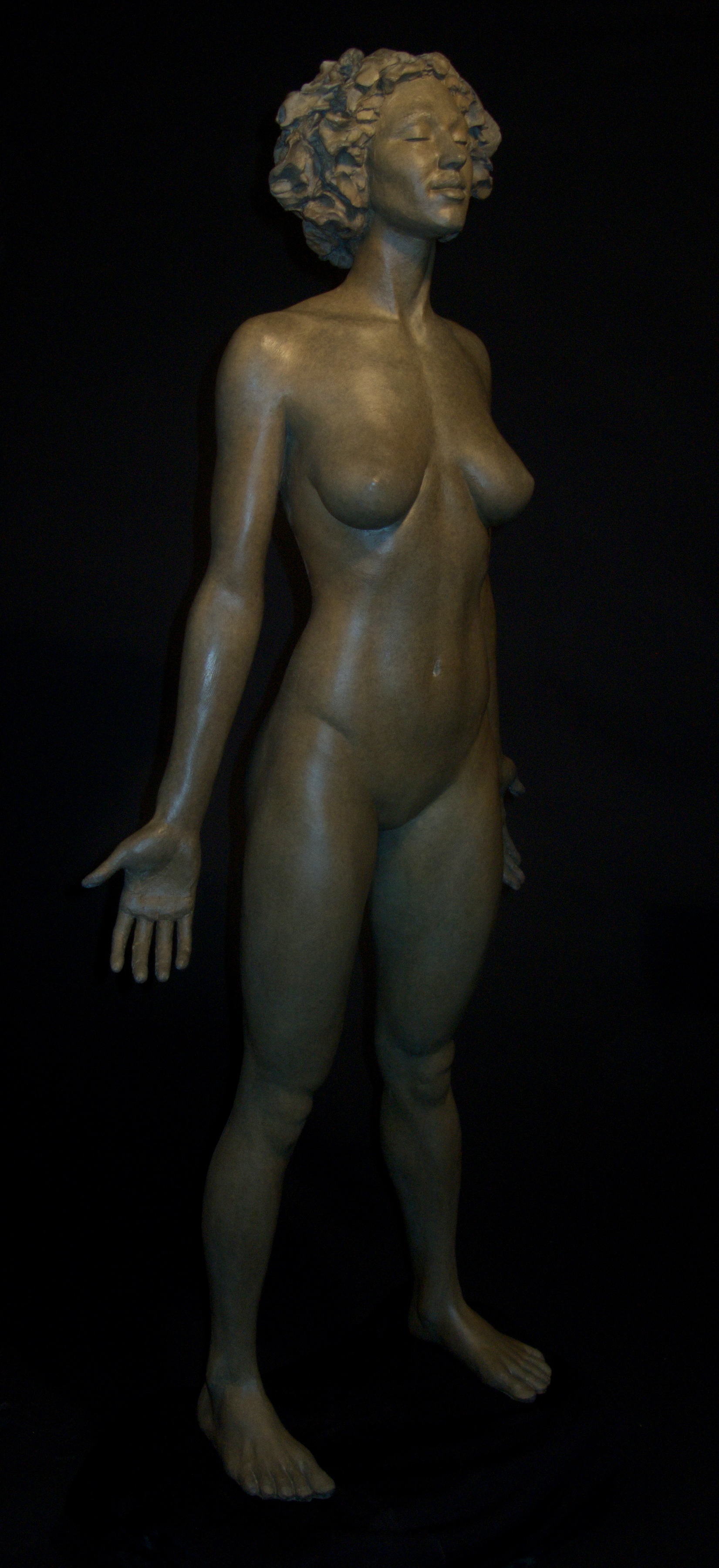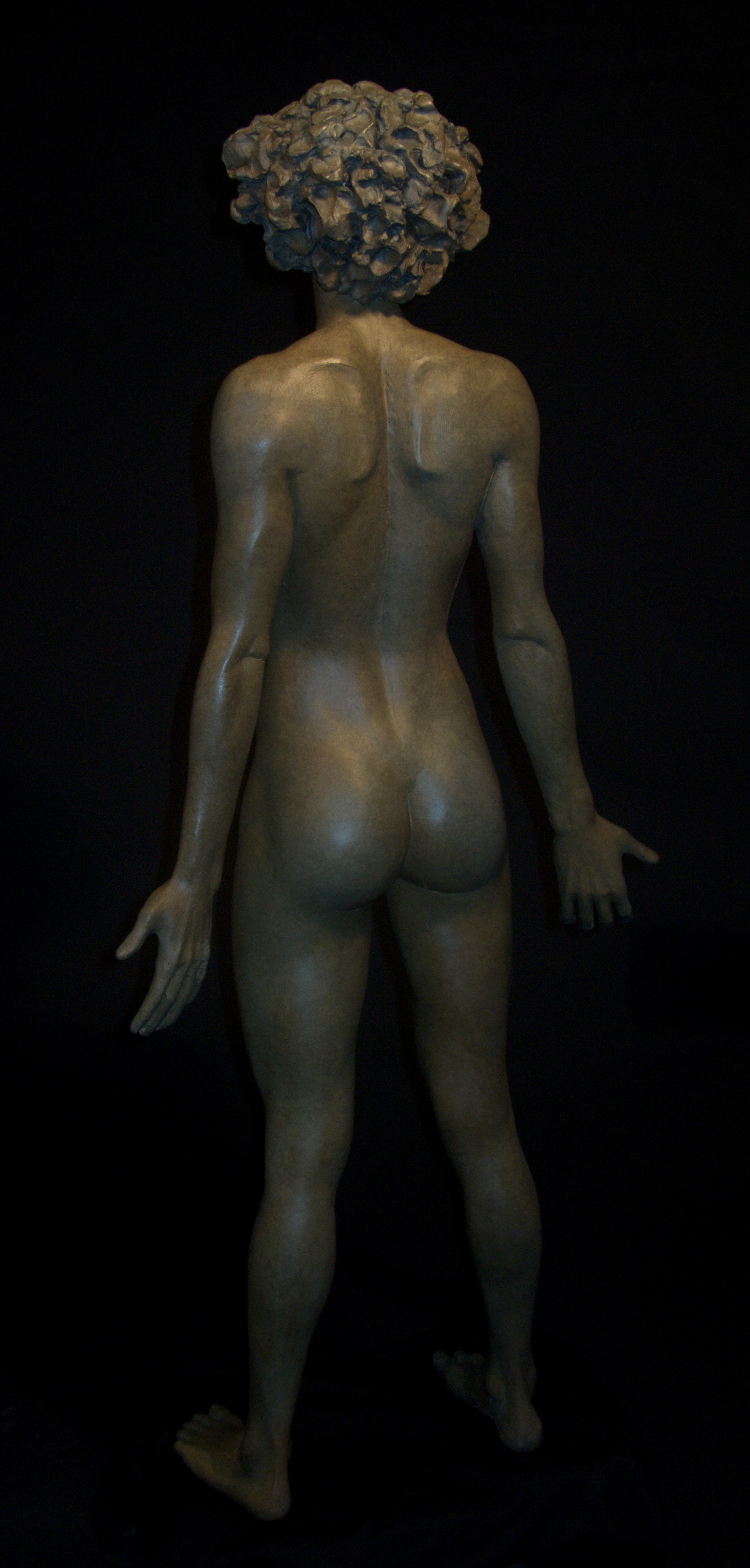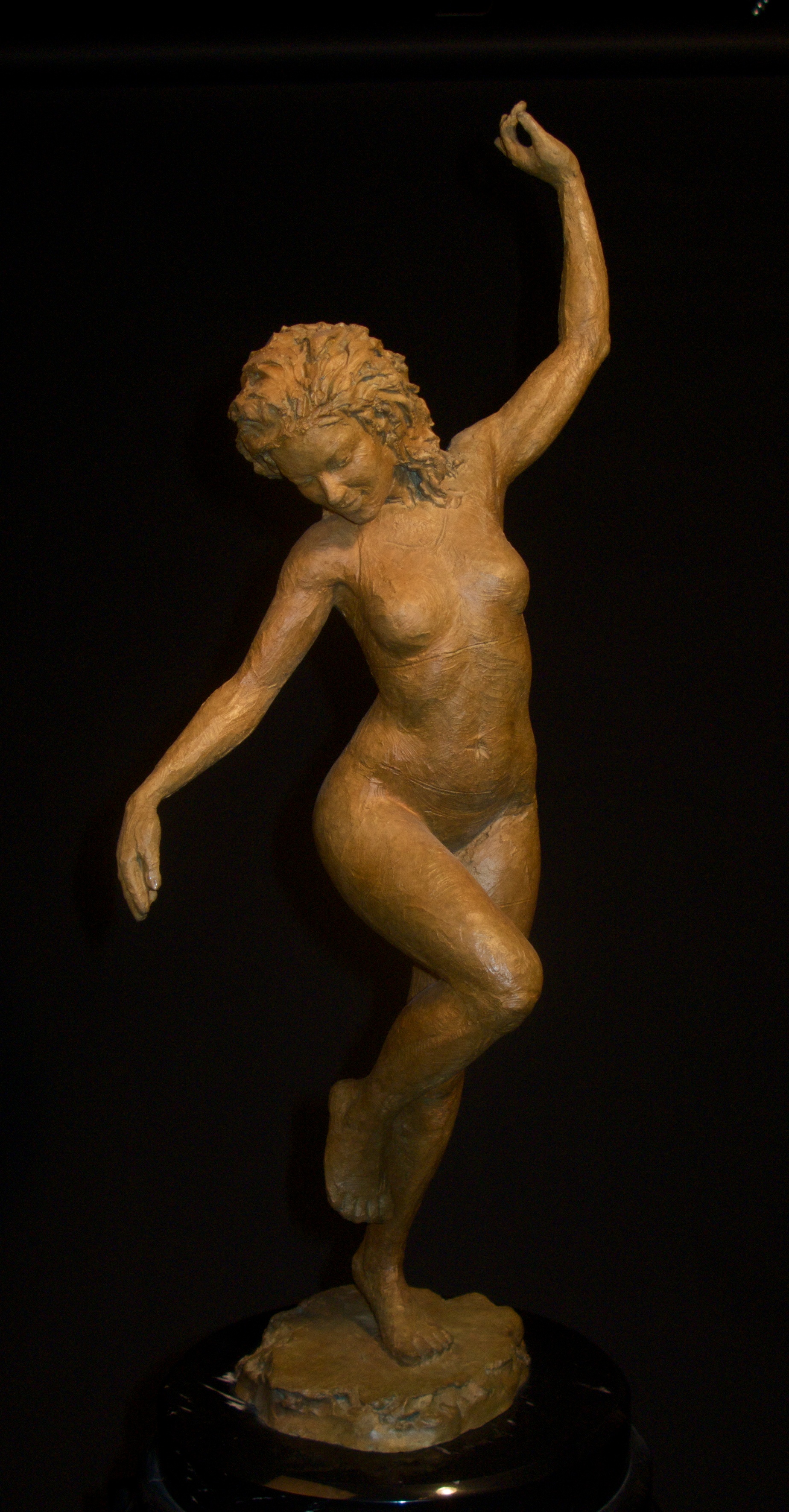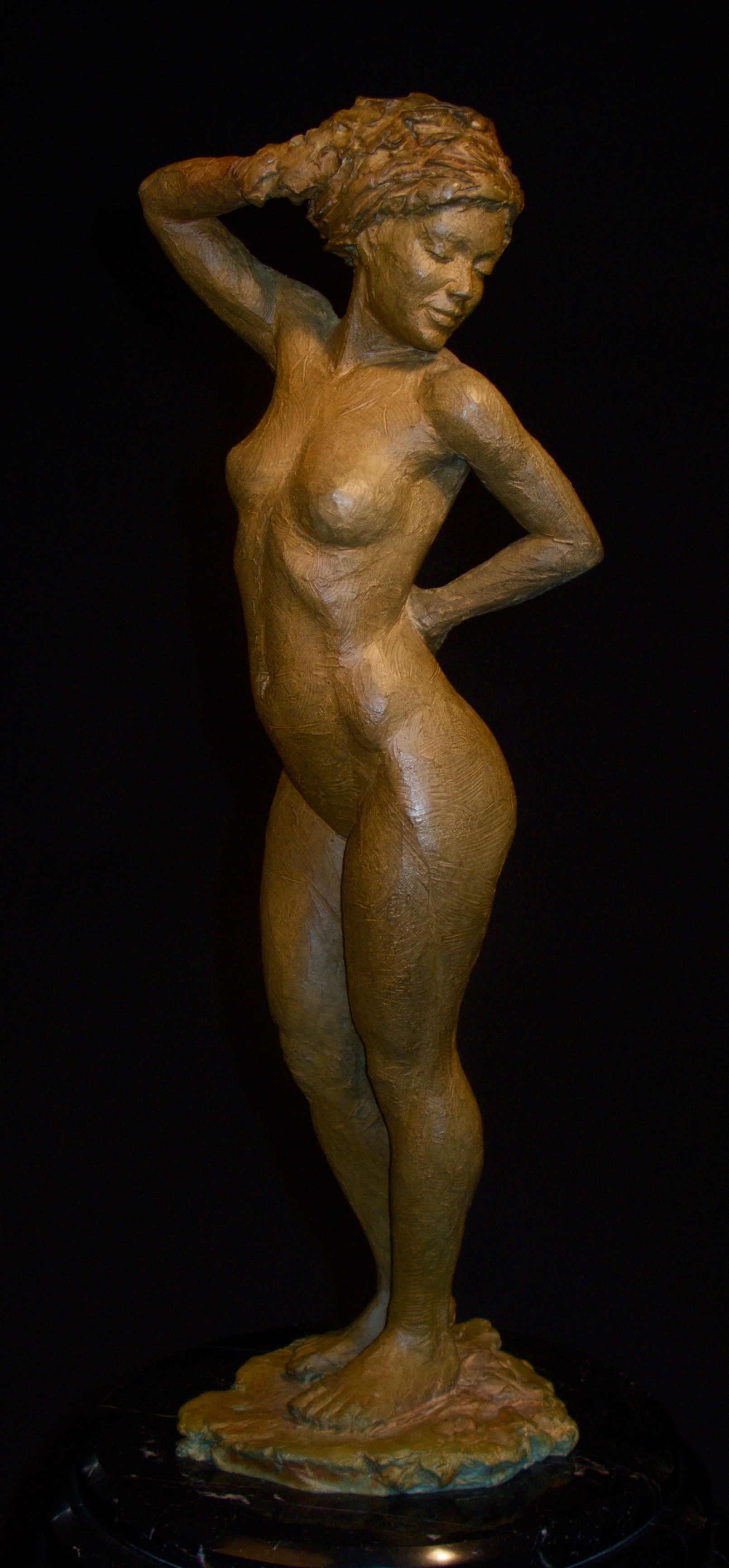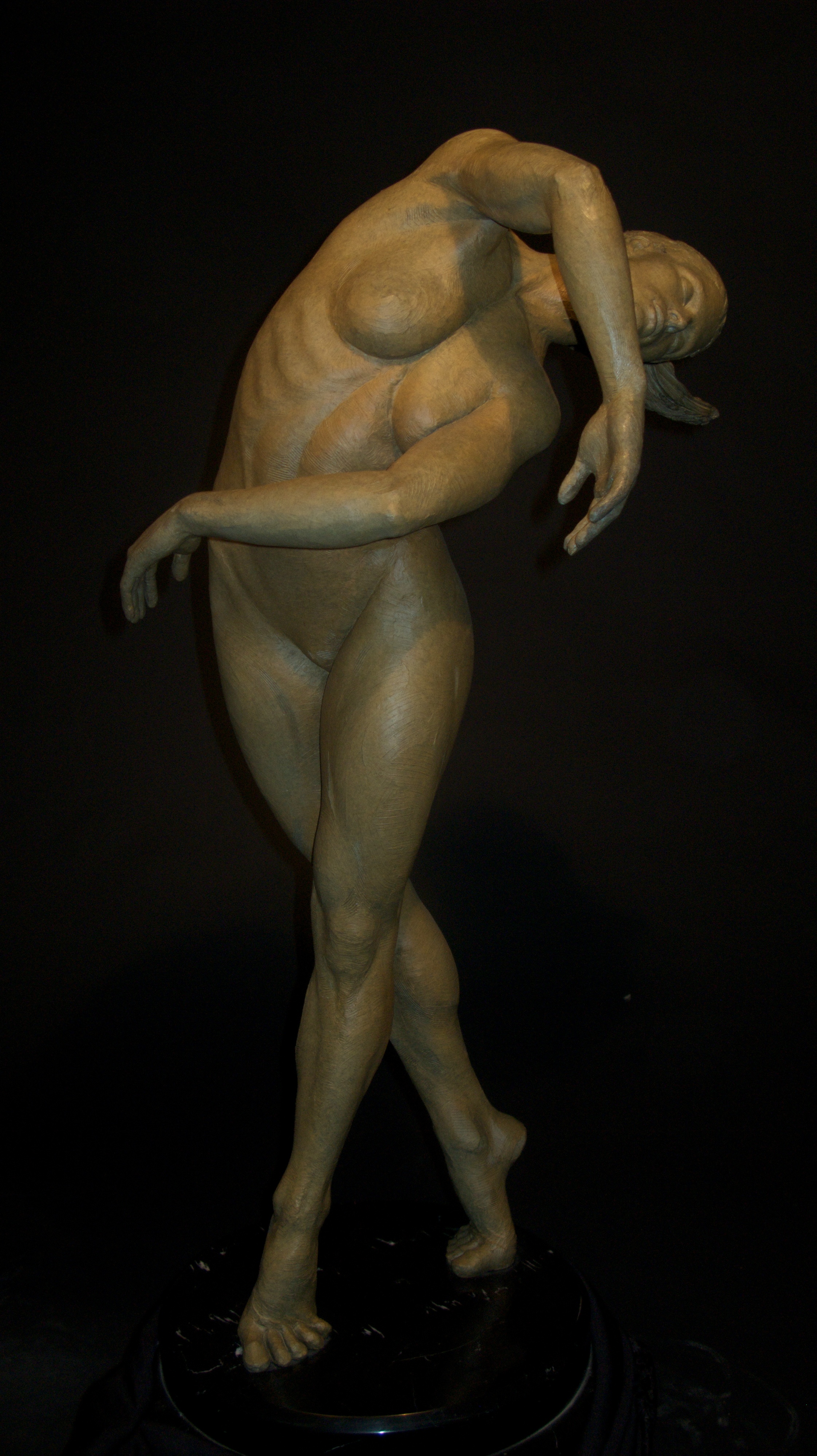 Female Studies
For more than 25 years I have been sculpting women. At first glance, they appear to be classical figurative nudes, but they are not. They are radically modern...revolutionary. These women are safe, present. Look at them. They have chosen their own expression, so you will see the actual woman, the person, her energy and spirit. You will see past that part of her that has been objectified and used to disempower. With the female body exposed and demystified it is the feeling, the individual, the energy, the strength, the power, the beauty, the person that remains. It is my intent that these sculptures exude this healing energy and inspire us to take action; to finally say enough is enough.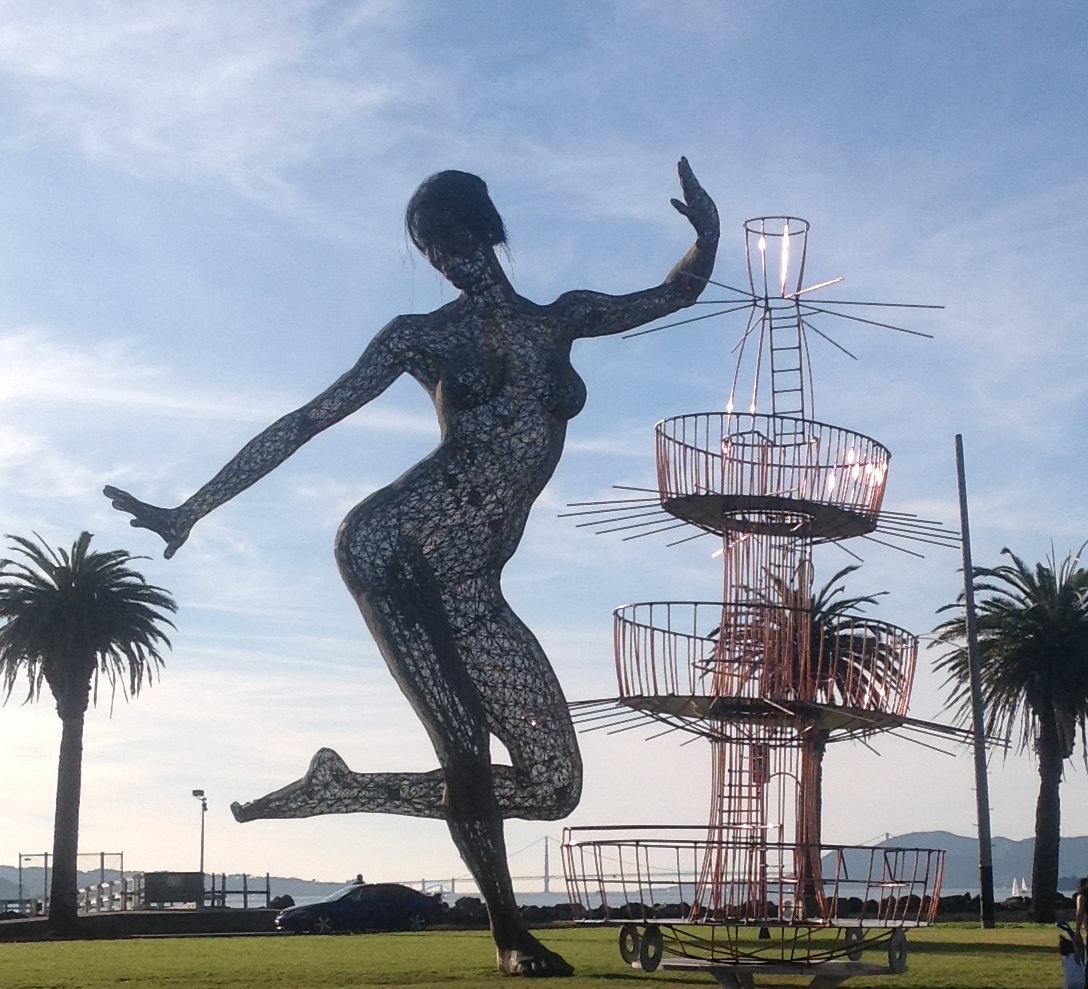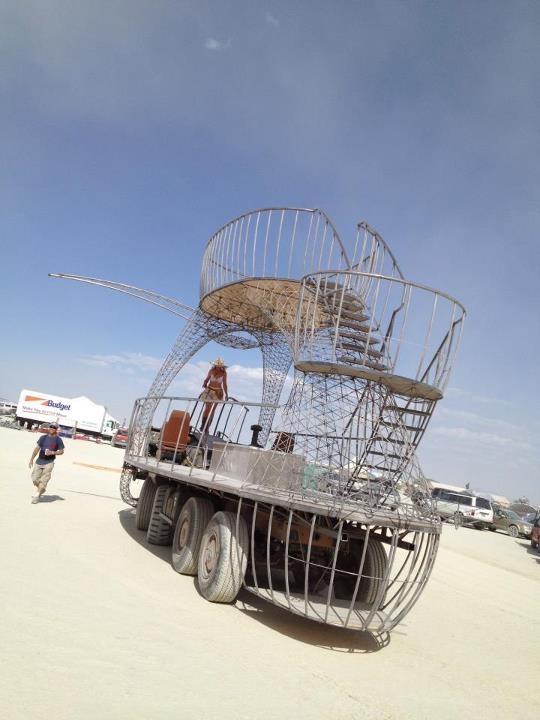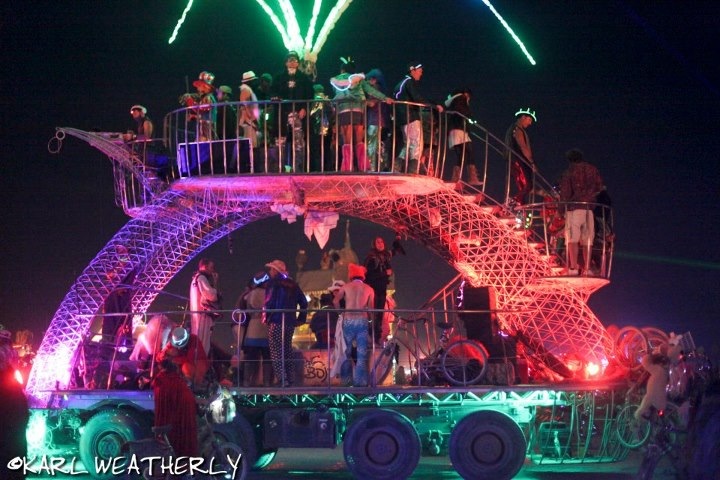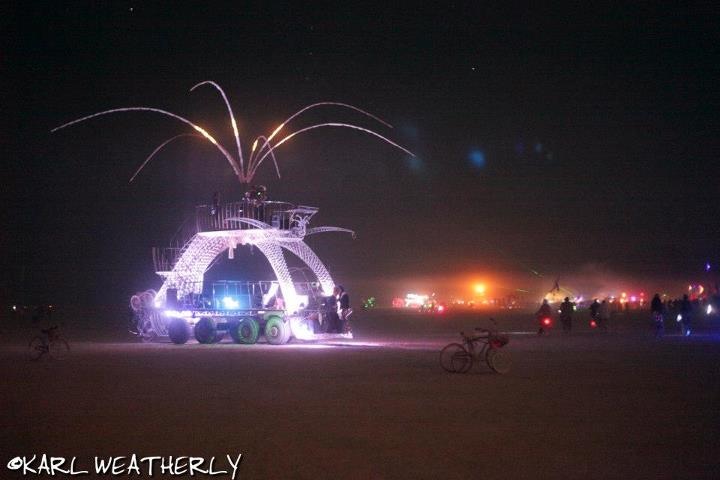 Page Background Image
Set a background image for non-gallery pages, such as a blog, store, or individual page.
Page Width
Customize the width for your content area on non-gallery pages.
Page Title/Description
Easily toggle the display of the page title/description with a single click.
Navigation Position
Your navigation bar can be placed at the bottom or top of your website.
Gallery Initial View
Choose how your gallery looks when the page is first loaded. Also, you can set a different look for galleries not on Home Page.
Gallery Arrows
Change the type of gallery navigation arrows used.
Angelina