TRUTH IS BEAUTY
We are looking for the photographers to credit. If any of these are yours please let us know and also let us know if you consent. If not we will remove. Thank you.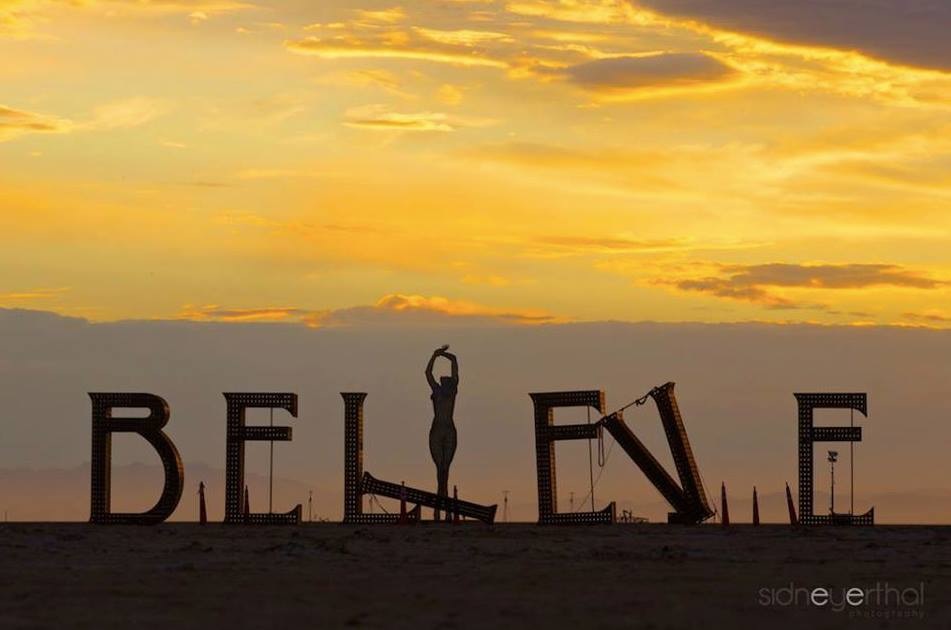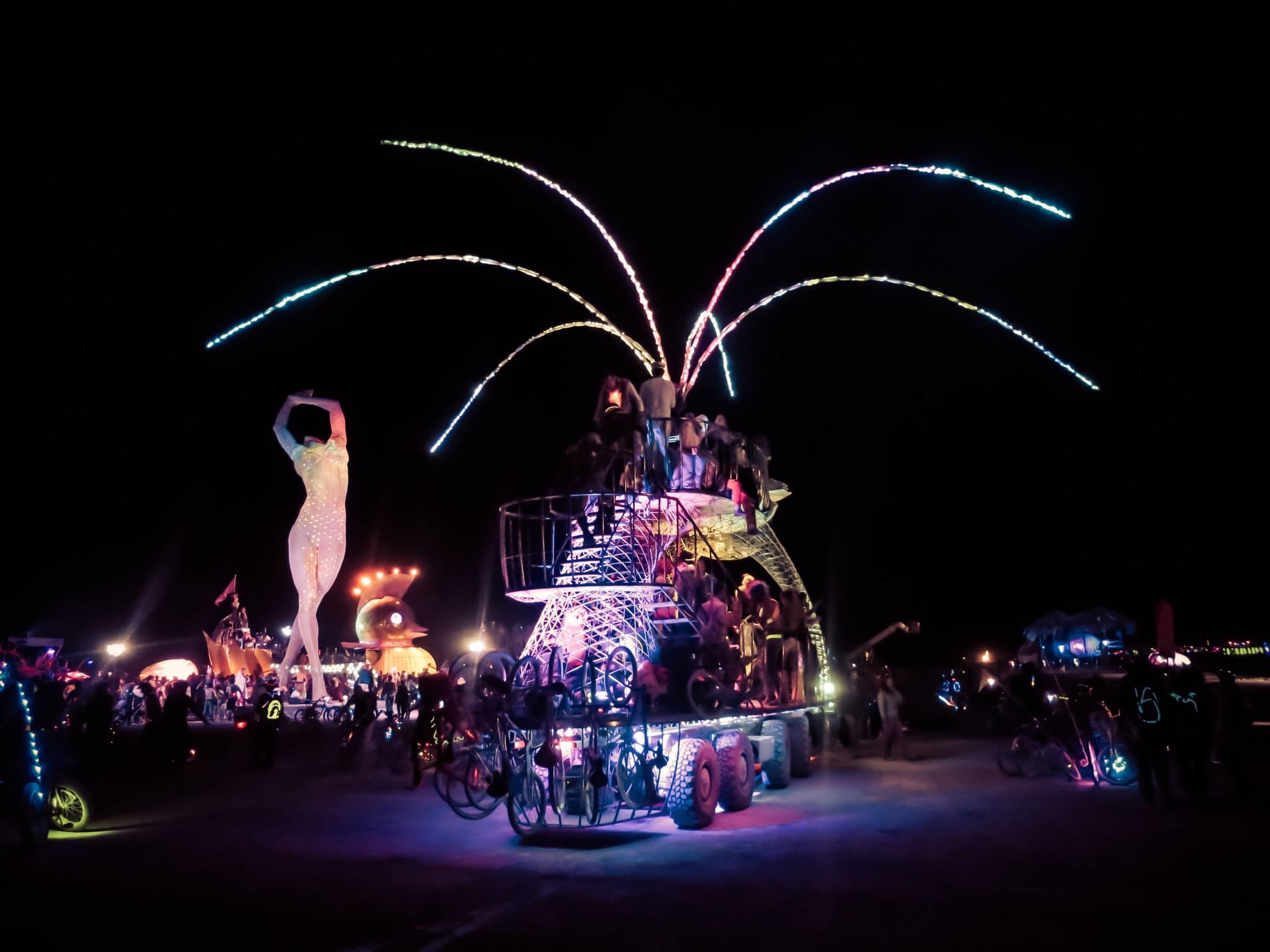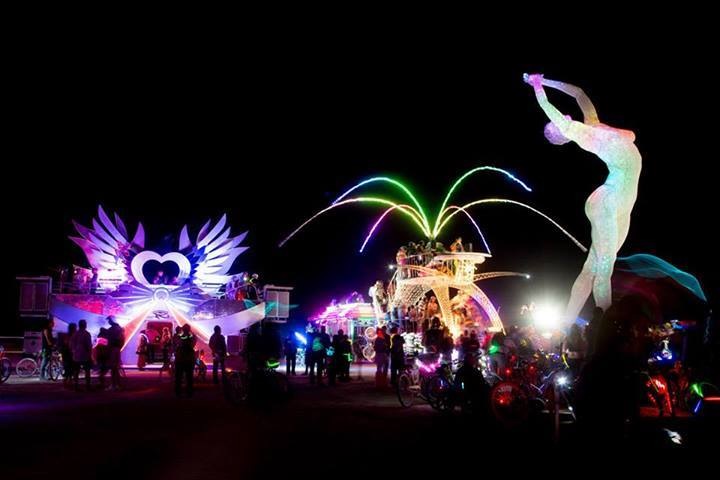 Truth is Beauty
Truth is Beauty is the second in the series of three monumental sculptures, The Bliss Project, by Marco Cochrane of a woman, Deja Solis, expressing her humanity. Truth is Beauty, 55 feet tall, debuted at Burning Man 2013 and will be permanently placed at the San Leandro Tech Center in the San Francisco Bay Area in September 2016. These sculptures are intended to demand a change in perspective… to be catalysts for social change. They are intended to challenge the viewer to see past the sexual charge that has developed around the female body which has been used for power and control, to the human being. They are intended to de-objectify women and inspire men and women to take action to end violence against women, thus allowing both women and men to live fully and thrive.
For Truth is Beauty, Marco captures Deja, who has always been self-conscious of her height, standing on her tip-toes, arms outstretched and head thrown back in a moment of radical self-acceptance and love.
Using a Pantograph – a medieval-era enlargement tool – the sculpture was built from hand by Marco and his crew using classical sculpting techniques stating with a life-size original, enlarged first to 18 foot clay version, and then to her final metal form. The completed 55 foot sculpture is made of steel rod and tubing, utilizing two layers of geodesic triangles (necessitating 55,000 welds) covered by a stainless steel mesh. She is lit by 3,000 individual RGB LED lights that are distributed throughout her body as well as exterior lights (lighting design by Ka-Ping Yee).